MAIN OFFICE:
Bettendorf, IA 52722
Phone: 1-877-813-7518
Fax: 563-386-3919

MATT AND PAM LOEHR: Founders
Emails:
matt@daretobedifferent.com
pam@daretobedifferent.com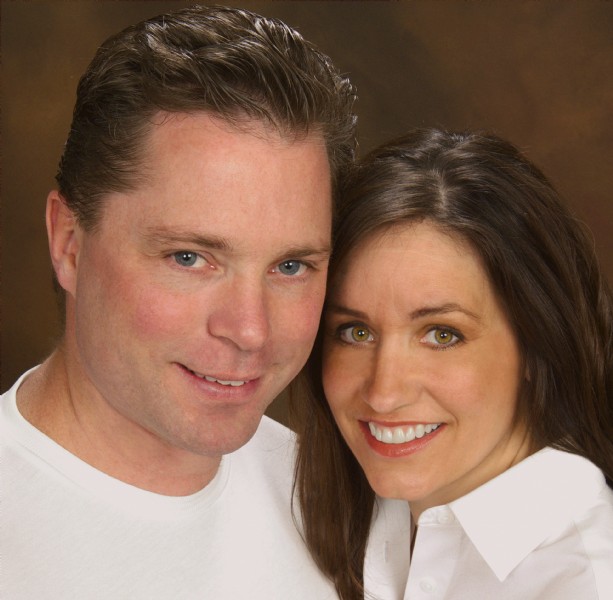 HILLARY SHARPNACK: Marketing Assistant
Email: hillary@daretobedifferent.com
Hillary has a very accomplished background in human resources. She has a Bachelors of Science
Marketing degree at Bradley University in Peoria, IL. Hillary manages customer relations
and marketing responsibilities.